Jorge Mendes offers Cristiano Ronaldo to three European juggernauts
Portuguese super-agent Jorge Mendes has established contacts with three European powerhouses to discuss the prospect of signing Cristiano Ronaldo.
Following Juventus' thoroughly underwhelming season, Ronaldo looks to move on to new pastures in the summer, with his agent already lying the groundwork for his departure.
Having joined the Bianconeri in 2018 following a trophy-laden nine-year stint at Real Madrid, the 36-year-old superstar has failed to get past the Champions League quarter-finals.
Despite his age, the Portugal captain remains one of the deadliest finishers in Europe's top-five divisions, as witnessed by his formidable tally of 25 goals scored in 29 Serie A outings this season.
Ronaldo sits atop the scoring leaderboard in Italy but faces a trophyless season, something he finds hard to get used to, especially considering his constant hunger for success.
With Andrea Pirlo's men staring at the imminent threat of missing out on Champions League football next season, the Real Madrid all-time leading goalscorer has entrusted his agent with finding him an alternative for the summer.
As reported by TUTTOmercatoWEB, Mendes has approached Manchester United, Real Madrid, and Paris Saint-Germain about his high-profile client.
The same source also claims that Los Blancos have politely turned down the possibility of bringing their former talisman back to La Liga, as Zinedine Zidane prepares to rejuvenate his aging squad in the summer.
Meanwhile, perennial Ligue 1 champions have never displayed genuine interest in capturing the five-time Ballon d'Or winner despite some reports suggesting otherwise.
The only side to provide Mendes with an ounce of hope that they would consider signing Ronaldo in the summer is United.
However, faced with the financial uncertainty caused by the coronavirus pandemic, the Red Devils will require their ex-stalwart to take a significant pay cut to complete the move.
Ronaldo's €31million-a-year package is currently proving too steep for cash-strapped Red Devils, who are looking to convince the quicksilver forward to half his wages.
Though some rumors say the player is ready to renounce a large portion of his salary to secure an early Turin exit, it remains to be seen whether he is willing to give up 50% of his current earnings.
---
In this article:
Serie A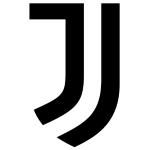 Juventus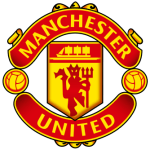 Manchester United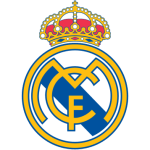 Real Madrid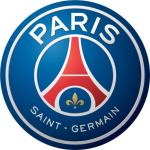 Paris Saint Germain